See below for our previous and upcoming appearances, lectures, and event attendance. We look forward to seeing you in the real.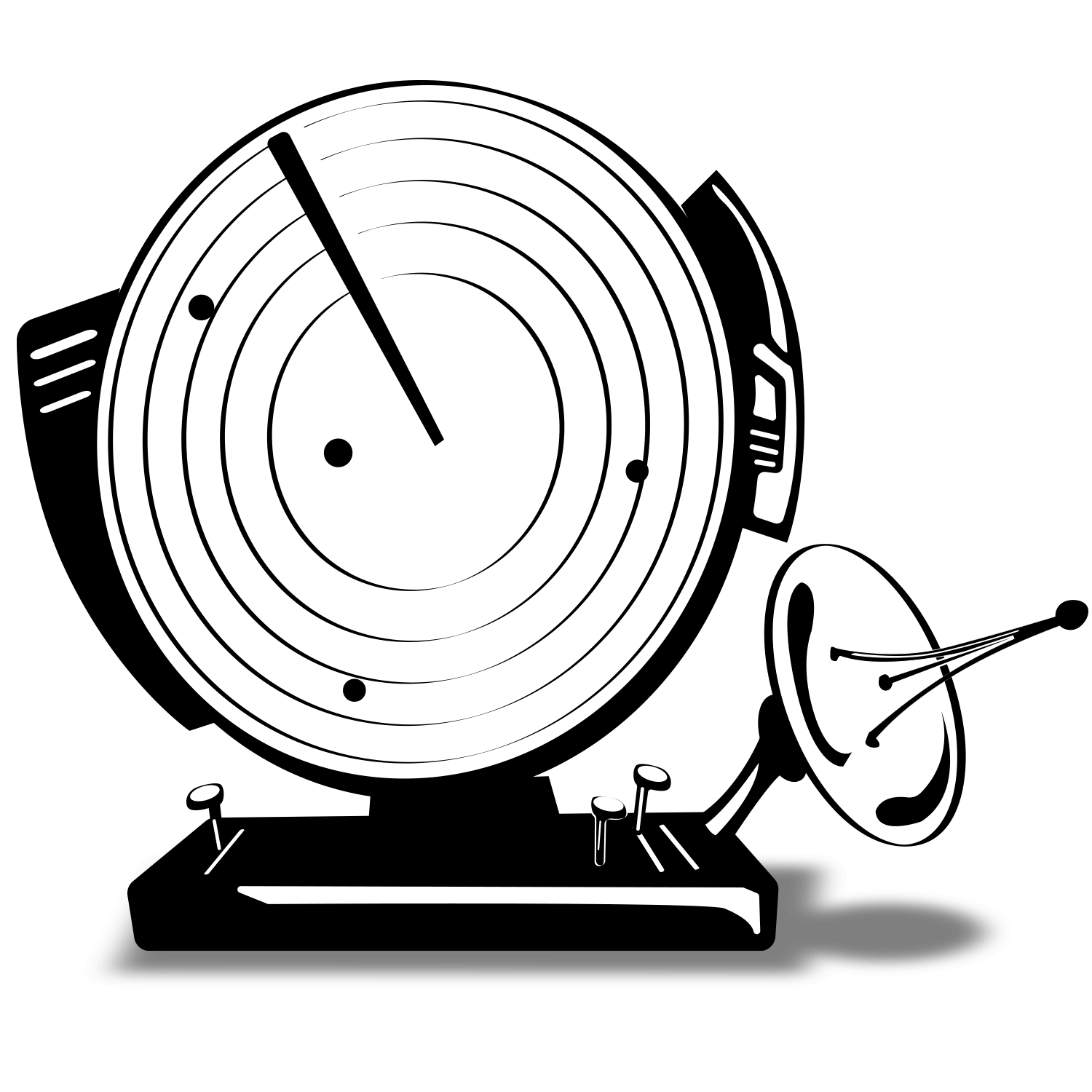 Online Interviews
Academic Lectures
Spring 2022: NYU Steinhardt, Music and the Moving Image Conference XVIII: Multidisciplinary team, led by Emmy-Nominated composer and sound artist Gina Zdanowicz and veteran tech entrepreneur T. Lin Chase address concerns about increased use of artificial intelligence (AI), especially in game development and video sync.
Spring 2022: Berklee College of Music, Career Jam: Reel Talk – Panelists, Gina Zdanowicz, Chase Bethea discuss building careers in game audio.
Spring 2022: Wiltshire Music Connect UK – Over the Digital Horizon: Beeps & Bytes: Composing for video games – Speakers Gina Zdanowicz and Sean Devlin discuss the Pedagogy of Video game Scoring.
Spring 2021: Berklee College of Music, Career Jam: Adventures in Sound Design for Video Games – Panelists, Michelle Darling, Chase Bethea, Gina Zdanowicz, Matteo Stronati, SungHa Hong and Adam Burgess discuss the importance of sound and music are when it comes to creating a captivating experience.
Conferences and Events
Spring 2022: GDC, Thriving in Game Audio: A Post Pandemic Future
Panel with Bonnie Bogovich, Daren Korb, Neha Patel, Will Roget II and Akash Thakkar discussing maintaining a career in game sound during and post pandemic.
Spring 2022: Game Audio Boston, Meetup
Gina Zdanowicz discusses how she manages Serial Lab Sound and how she got her very first clients.
Winter  2021: Careers in Game Audio
Panelist Daniy Oberle, Kat Wenske, Bonnie Bogovich discuss the many facets of sound production and engineering that are particular to games.