Let's Make Something Together! Hire us as an external team, as in-house contractors, or for support of your existing audio group. We will invest in your project from initial concept through to final product. Through each production stage, our team is dedicated to creating an exceptionally immersive audio experience.
Orchestration
Original Compositions & Sonic Branding
EEpic orchestral, background ambient electronic, ethnic, big band, pop, and more. Our team of talented composers will find the right musical voice for your project.
Interactive Music
Custom soundscapes for presentations and podcasts
Sonic branding and Logos
Orchestration, Arrangements, Score Preparation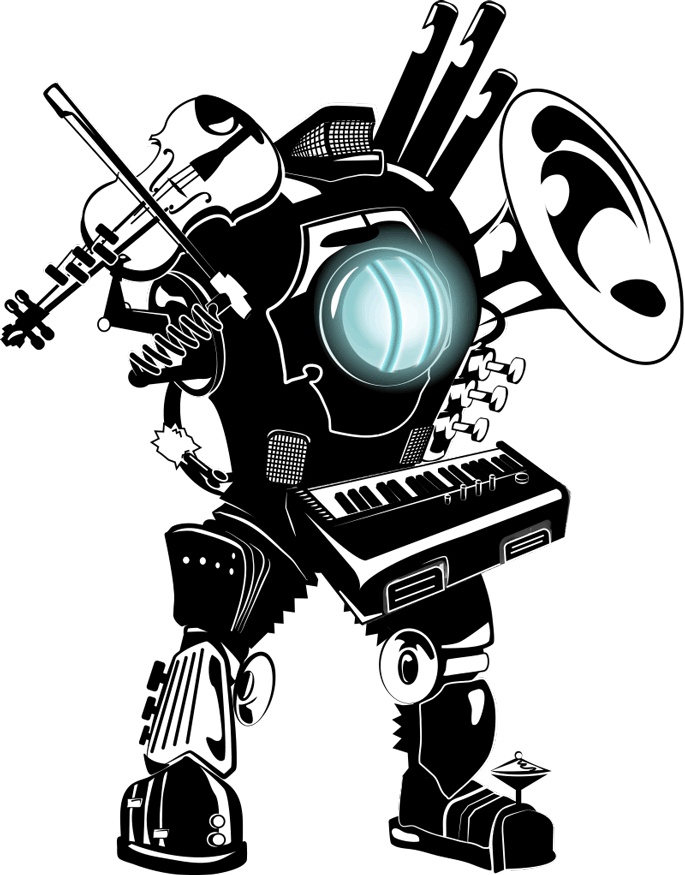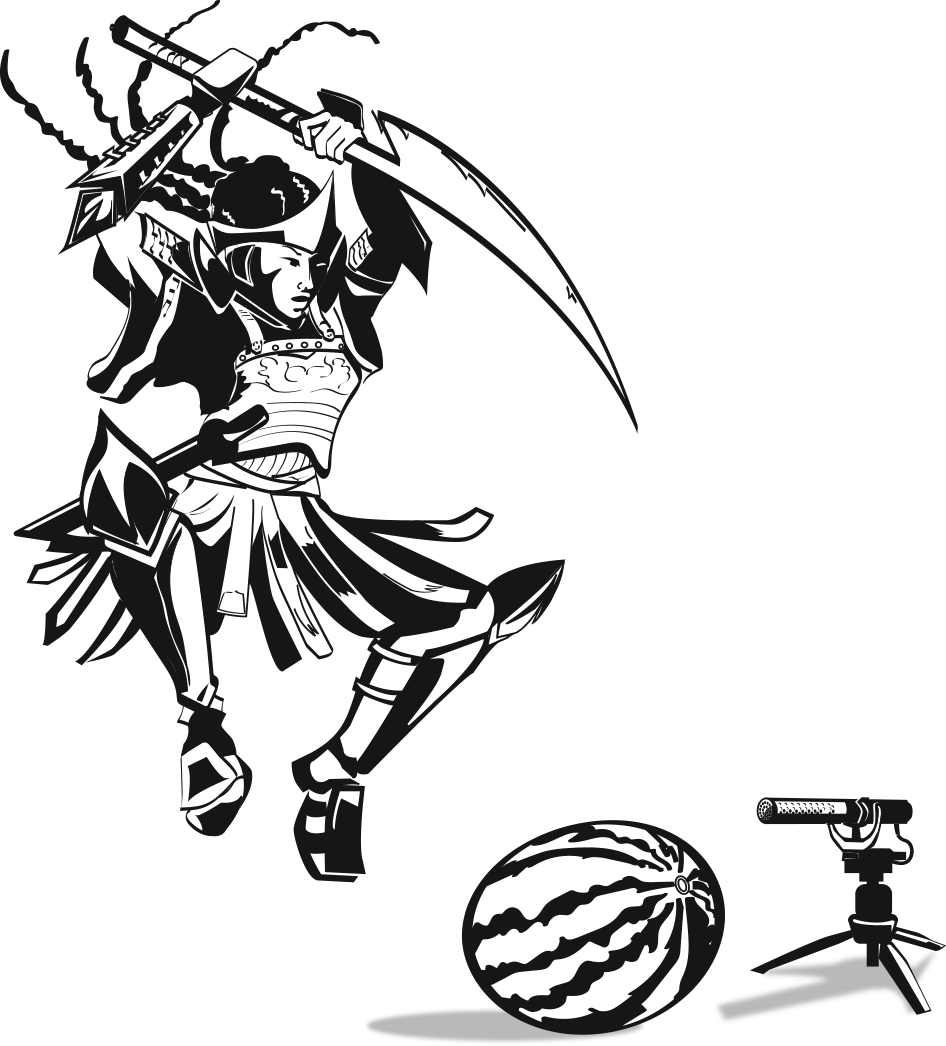 Sound Effects
Foley & Sound Design
Explosions, creatures, weapons, engines, UI, footsteps, foley, ambiences, walla, bleeps, bloops, and all manner of sounds. We'll make your project come to life..
UI Sound Effects
Smashes, Bashes, and Crashes
Environmental Soundscapes
Triggered, 3 Dimensional Audio, Film Integrated
Immersive Created Content
Voice
Voice Over & Dialog Editing
From accents to aliens, chatting to chanting, the human (or not quite human) voice is a powerful tool and critical to do right. We have the versatile voice artists, the skills, and tools to produce, direct, edit, and elevate the voice.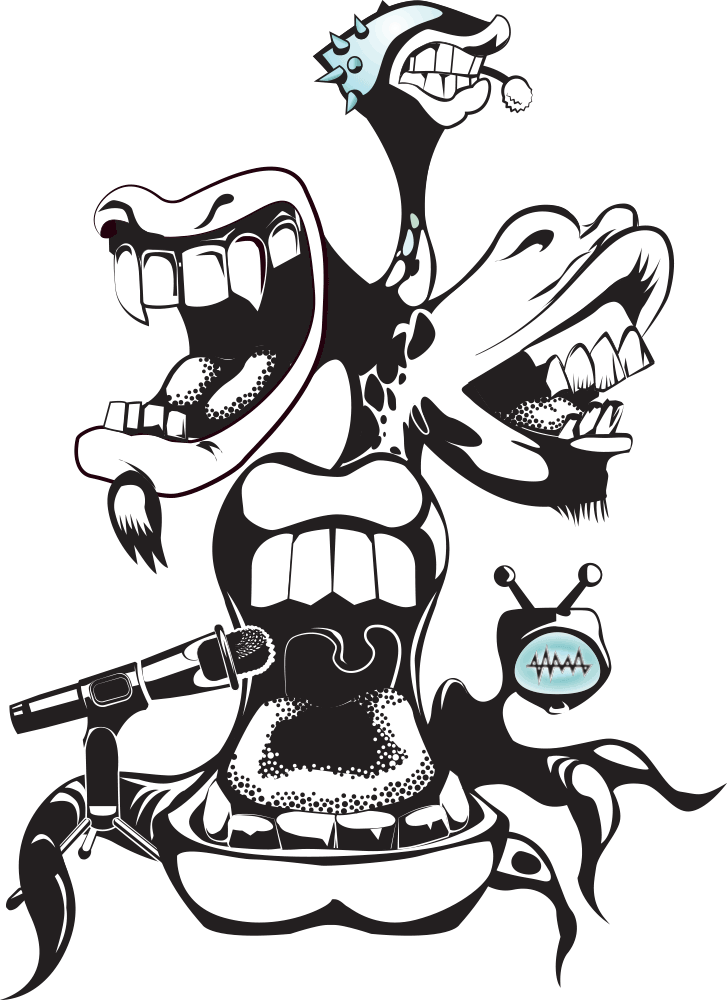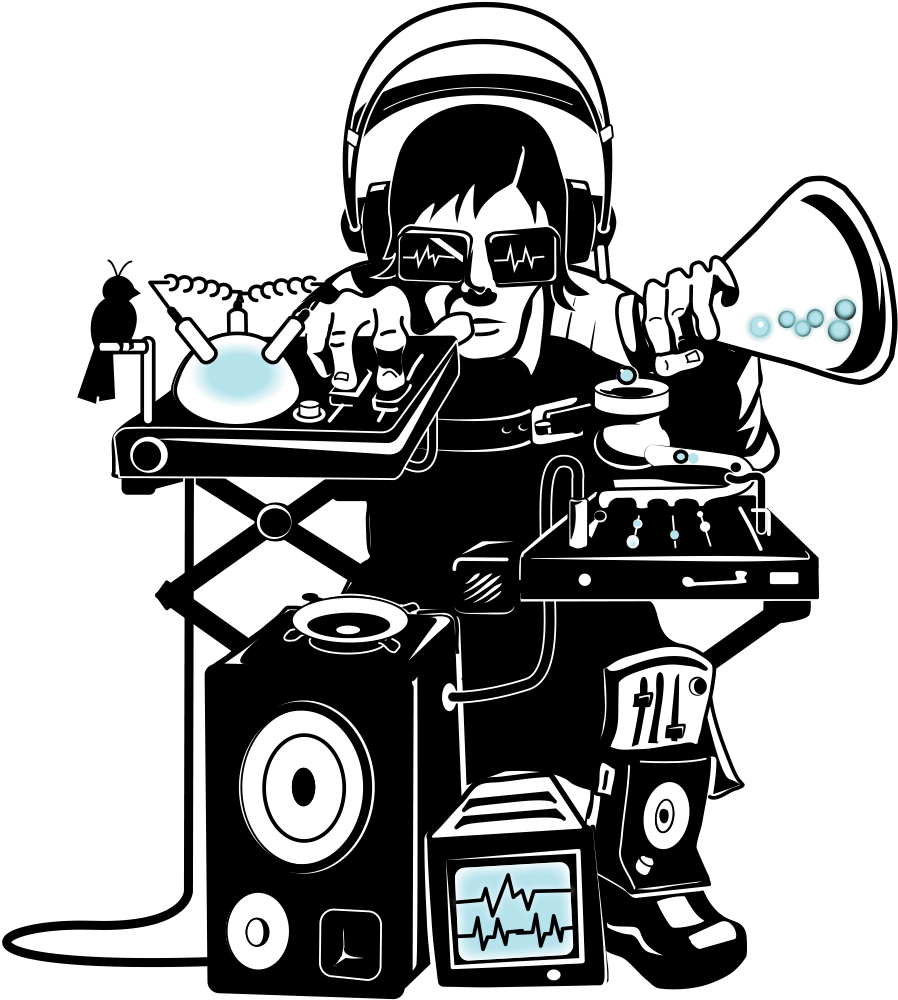 Integration
Implementation
Implementation is one of the most important aspects of any interactive experience. Without expert implementation, even the best soundscapes will be flat, disruptive, or even cause for a user to abandon an experience. Properly implemented sounds bring life, engagement, and will truly immerse the user in the created world.
Wwise
FMOD
Unreal
Unity
Proprietary integration tools